How To Evaluate The Value Of A Luxury Property?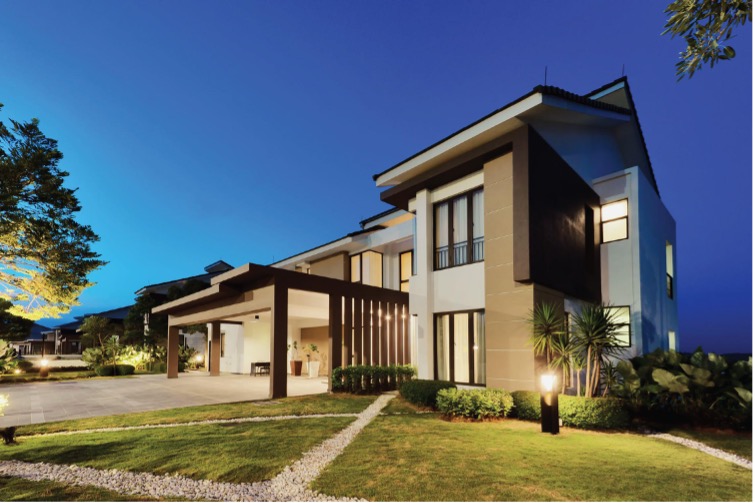 From the moment you step inside a luxury home, you feel the value of everything that surrounds you. From the ceiling to the floor, everything is made with the best quality materials while also having a lot of extra features that make the house luxurious. Evaluating the value of a high-quality luxury property involves much more than just determining the size and square footage of the house and its location. It is also about the quality of the materials, workmanship, the view and so much more. Here are a few tips on how you can evaluate the value of a luxury home.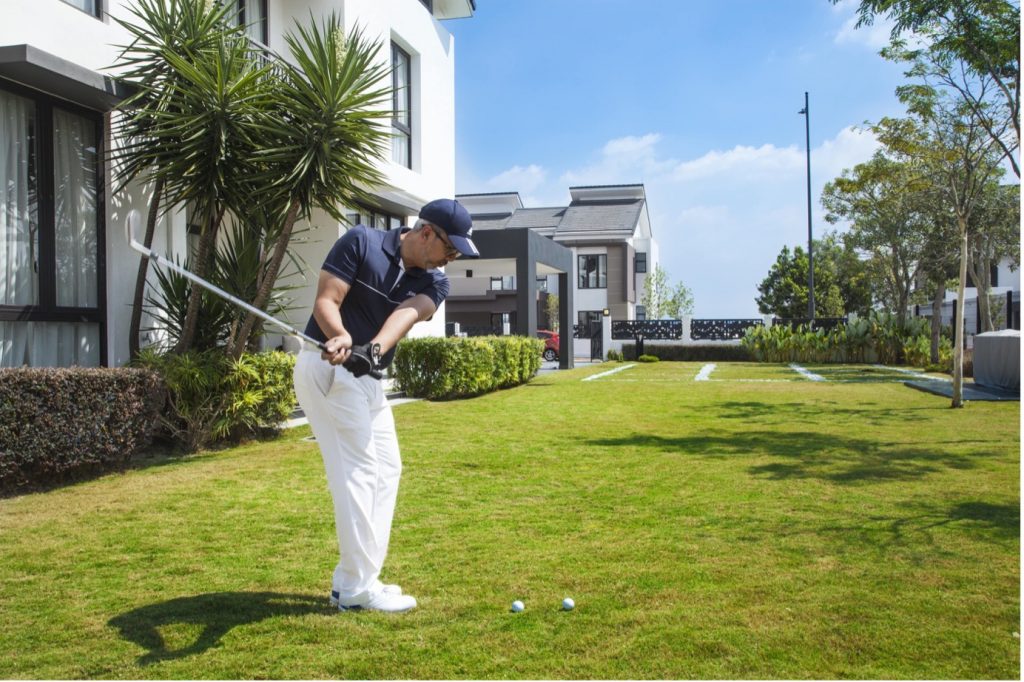 Large Space and Great Location
It's a fact that you cannot have a luxury home that is small. A large floor space inside and outside naturally gives way to a more open floor plan and more free space in and around the home. Another important factor is its location. The location should be connected to major highways for easy access, as well as far enough from the busyness of city centres. The size, floor space and location are very crucial factors in deciding the value of a luxury home.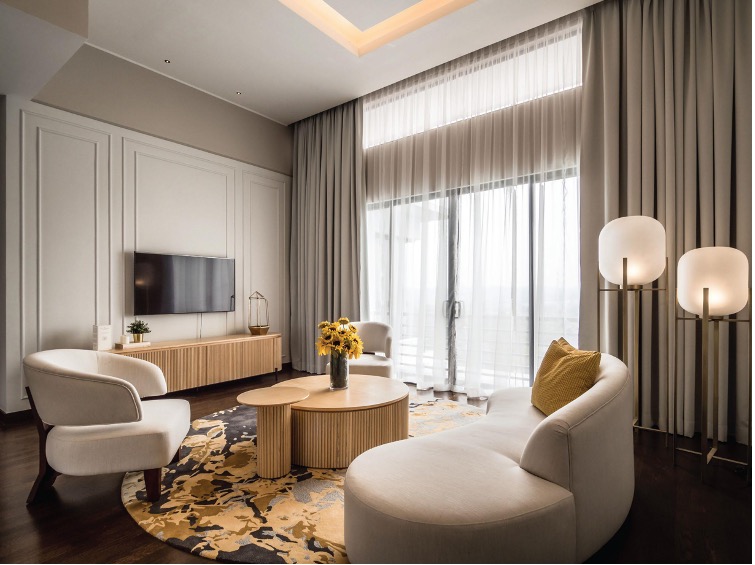 High Class Workmanship
All luxury homes should have excellent workmanship in every single aspect of the home. You will not find a drop of paint where it is not supposed to be or be able to see the joints in the flooring, as it is essential to have impeccable woodwork. In general, you should not find any faults in the home, and some luxury homes use larger tiles for the flooring to give a more seamless finish and reduce the joints. Even if there are joints they will be well-hidden.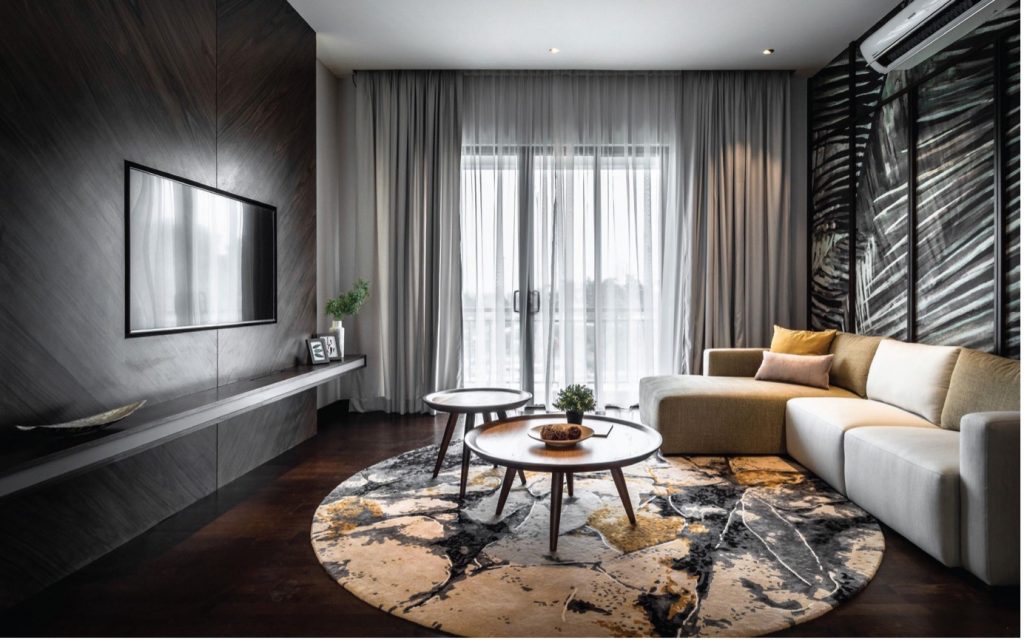 Quality Materials You Can Feel
Luxury homes are made using the highest quality materials and even the materials used for construction all the way to the ones that provide the finishing touches, everything will be top-class, including all the fittings around the house as well. When visitors walk into luxury homes, they might not notice the detailed woodworking, but they will notice how it feels to be in a home with high-quality workmanship.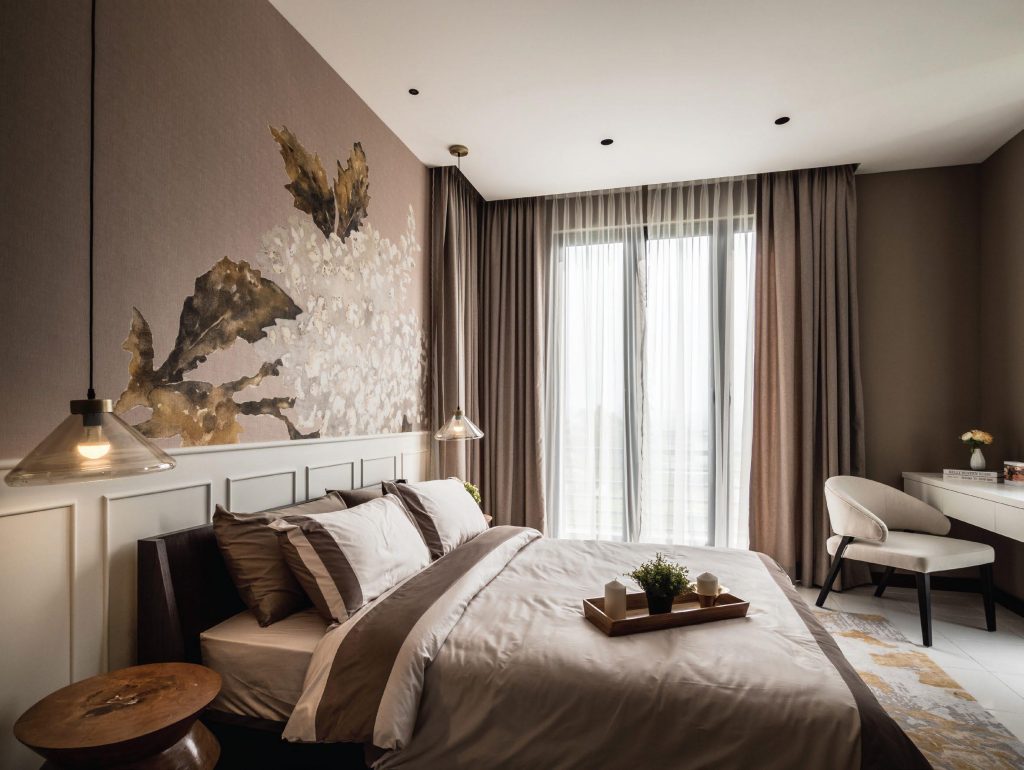 Lower Maintenance Cost
It is common knowledge that if you use high-quality materials, they will last longer and need fewer repairs. They are also easier to maintain in the long term. So a quality built luxury home that has been well-maintained can mean less annual maintenance costs.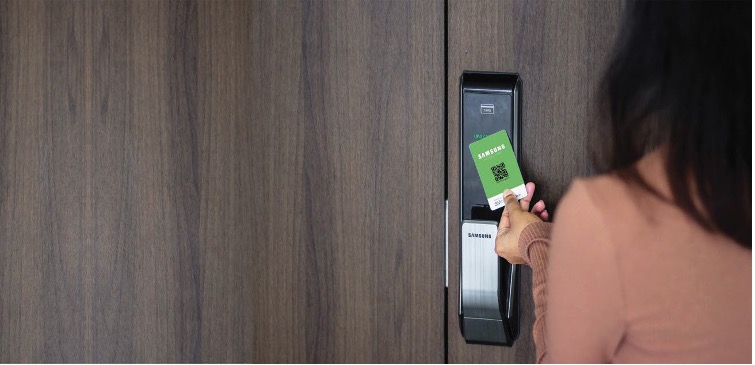 Smart Use of Technology & Automation
In this day and age, luxury goes hand in hand with technology. Luxury homes will also be smart homes, be energy efficient, may have climate control, security and other such features. All of these are designed to make the lives of the residents more comfortable with the use of latest automation technologies.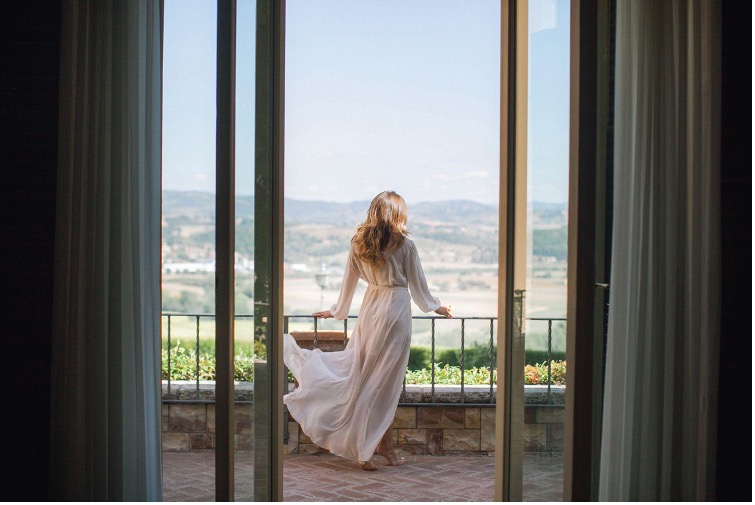 A Fantastic View
What's life above a gorgeous panoramic view with ample greenery worth to you? While some buyers are fine living on the same level as everyone else, others prefer living on elevated hillsides. Having a perfect view gives a home the luxury no other can buy.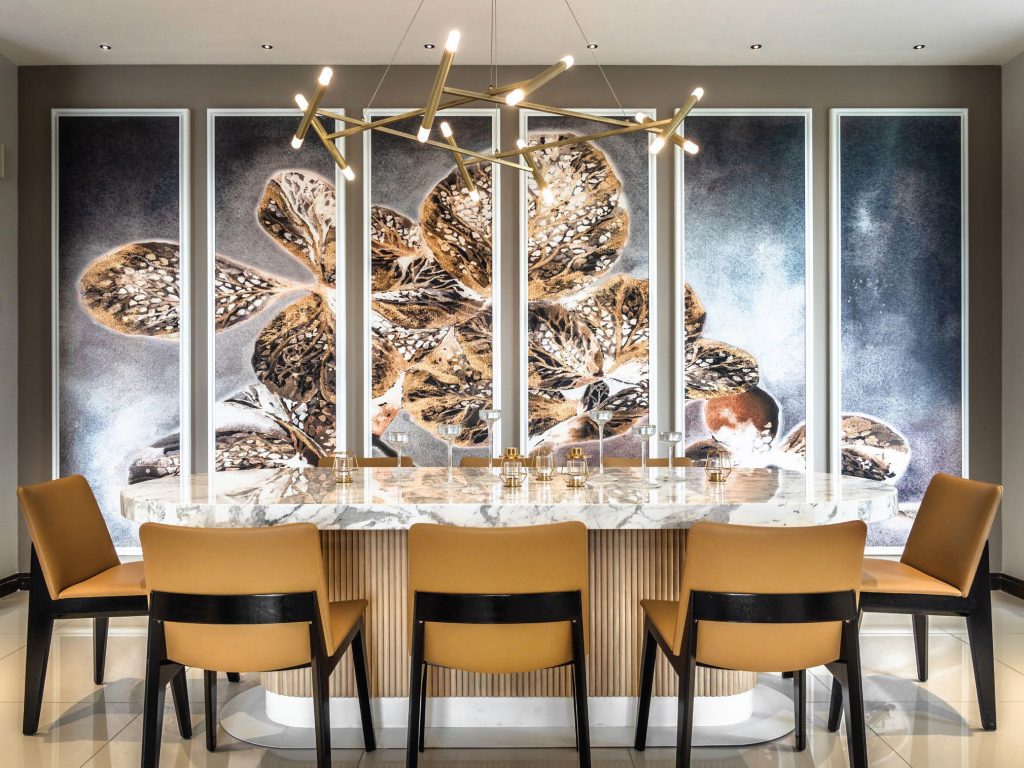 High Investment Returns
When you make an investment in a luxury property, you look at its returns. The resale value of the luxury home is the return on your investment. Investing all that money into a home is of no use if you can't get a good resale value. Any luxury home that has everything mentioned above will definitely fetch you a very high resale value.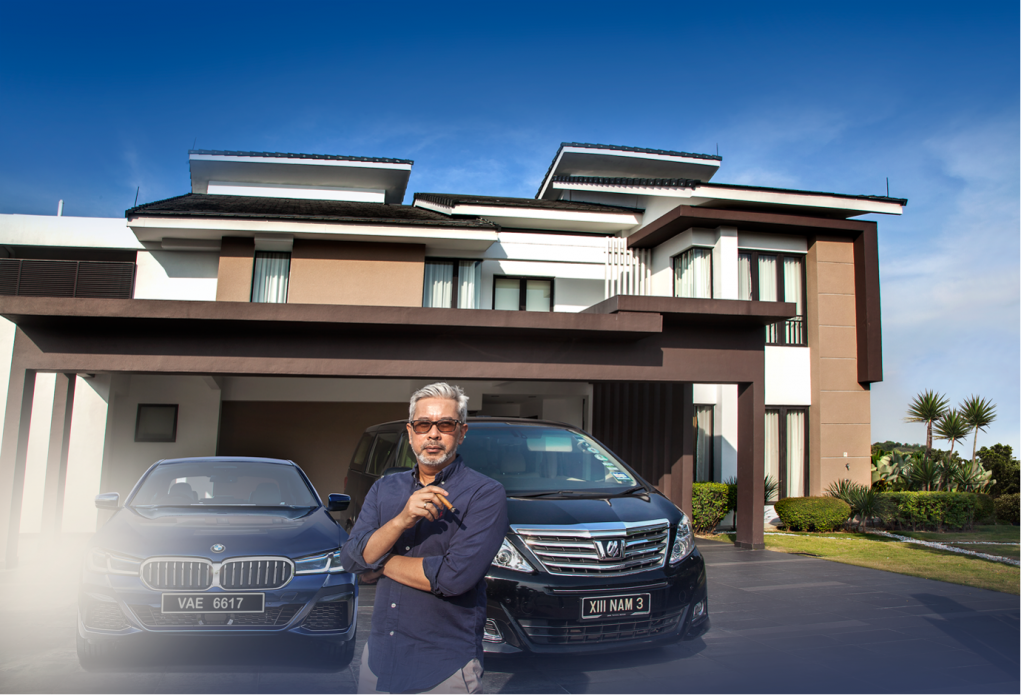 Living your best life
A luxury home with quality features can make the difference between living in a home and truly enjoying a home. As a homebuyer, you should look deeper than what's on the surface, you may find that the very best "hidden features" are the ones that will make your life more pleasant and will ensure that your new luxury home withstands the test of time.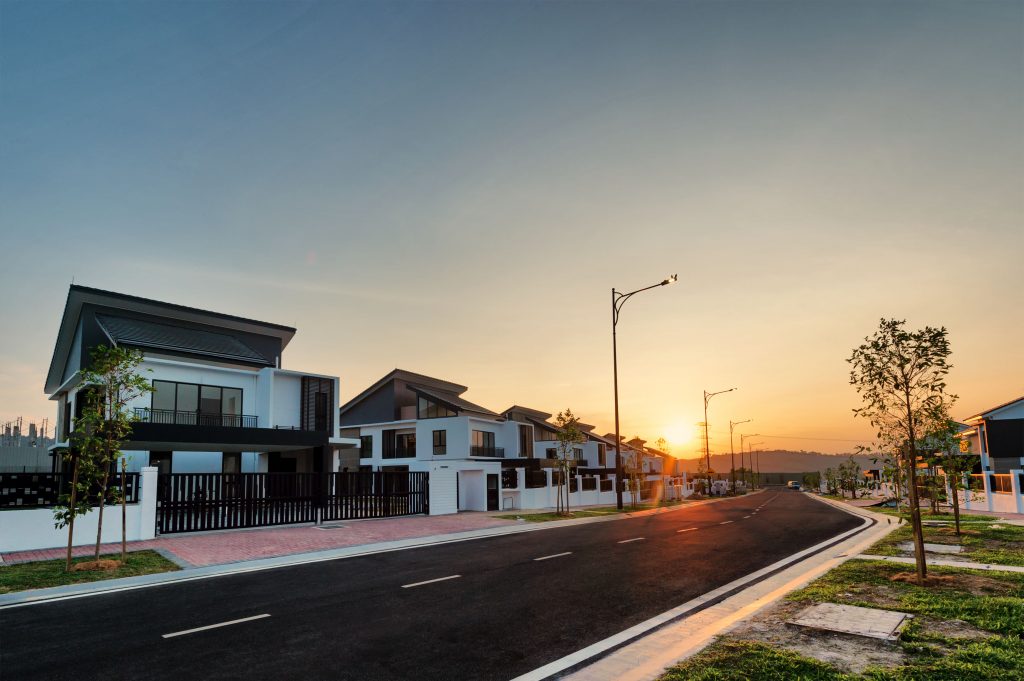 Get Your Luxury Home Today!
Sebayu Hill Villas at Bandar Seri Putra in Bangi South is setting the trend for big luxury homes in Malaysia. It has easy access to various amenities such as FnB eateries and retail shop-lots, education centres, shopping malls, clinics and much more and it is only 10 minutes drive to CS Supermarket and Lotus's Hyper Market, while Bangi Gateway shopping mall is only about 20 minutes away.
The Bandar Seri Putra township has become a sought-after place for families who want to live away from the bustling and hustling city lifestyle. Sebayu Hill Villas attract affluent buyers who are on the lookout for a unique exclusive luxury lifestyle with its modern architectural designs and large land area. The Bandar Seri Putra township in Bangi South is developed by Bangi Heights Development Sdn Bhd, a subsidiary of United Malayan Land Bhd (UM Land) since 1997.